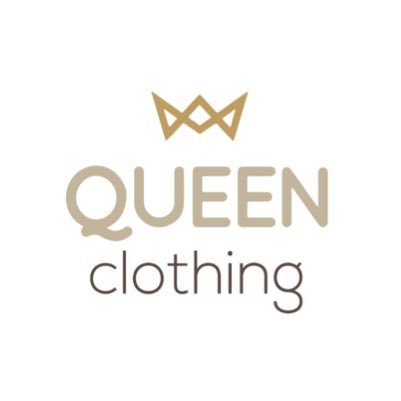 Spotted: A fashion e-tailer that ensure originality
Queen Clothing UK is a fashion e-tailer that provides distinctive, beautiful fashion designs that will make an individual feel like royalty. From party-wear to swimwear, they provide a wide range of items that ensures you're ready for all seasons.
The British fashion boutique ensures originality through the small selective stocklist they have, as well as the limited stock of each item, which promises originality and exclusivity. With the exclusivity provided in their fashion styles, they aim to provide outstanding customer service and a noteworthy shopping experience, so they can continue their reign as a exceptional fashion e-tailer.
The items at Queen Clothing UK vary from glitz and glamour to stylish basics. The key pieces are suitable for a day or night occasion, with key pieces ranging from glitter and sequin embellishment to simple design structures.
Queen Clothing UK takes pride into informing bloggers and media influencers of the latest fashion news, tips and offers available, ensuring that customers are prim and proper to make a fashion statement in a royal manner. Also, they are precise with the product specification and how to style it, which makes customers feel confident, yet inspired through the mix'n'match style concept. Bloggers are hugely valued, as Queen Clothing UK advertises different blogger's styling of their product.
Overall, Queen Clothing UK is growing immensely through their products, customer service and marketing of bloggers. They might be a new e-tailer compared to other competitors, but their exclusivity and originality is what differentiate them from the other, whilst standing out.
*All pictures are from Queen Clothing UK*